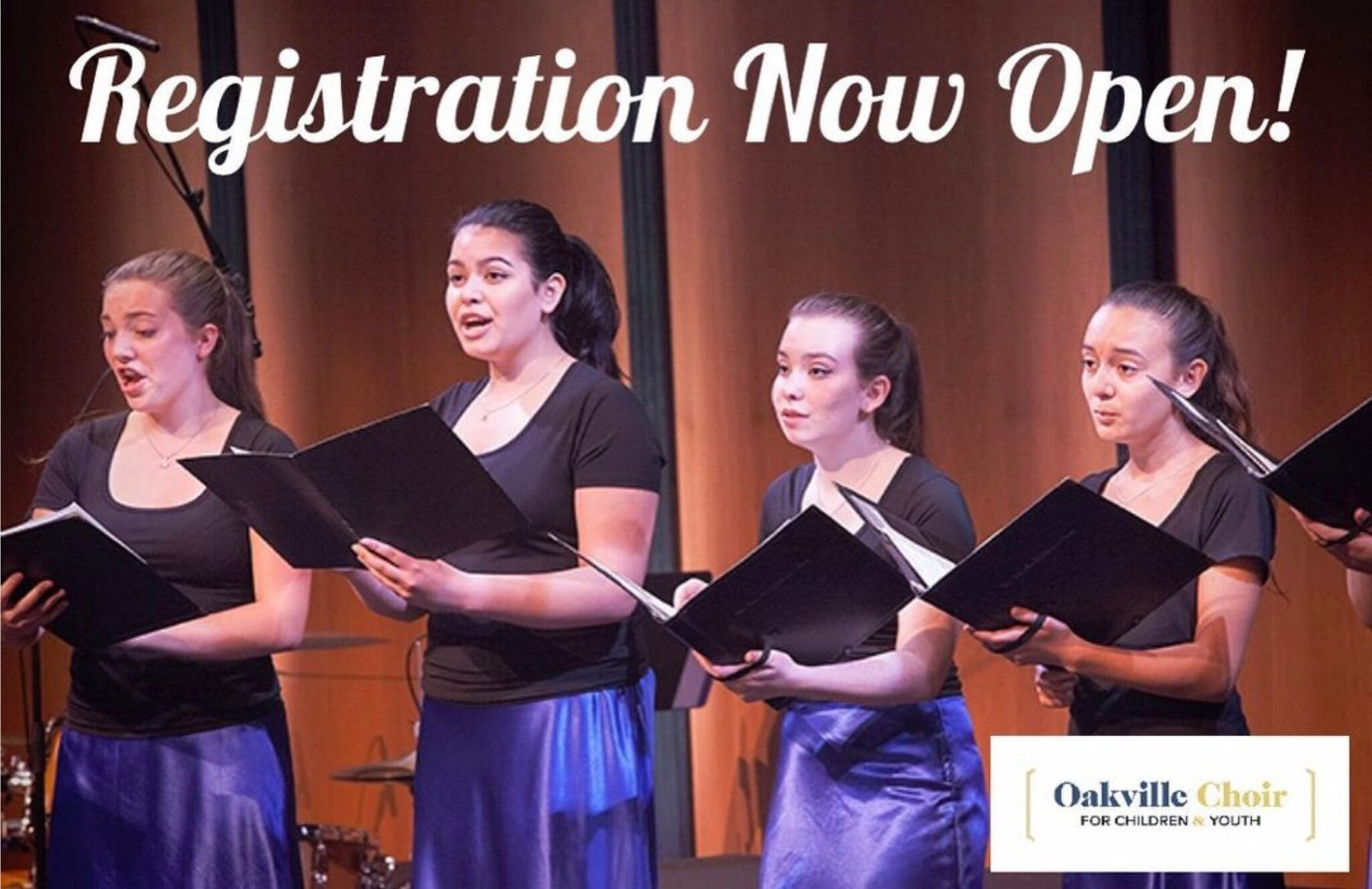 We are now taking mid-year registrations for our 2021/22 season. Our mid-year season runs from January 2022 to May 2022. 
To register your child for our mid-year 2021/22 season, please:
1) Visit our online store at Oakvillechoir.choirgenius.com
2) Click "Go to Store" and purchase the relevant membership for your child. Feel free to ask us if you are unsure which choir is right for your child
3) Fill in the registration information for yourself and your child
Call for information about joining the OC
905-337-7104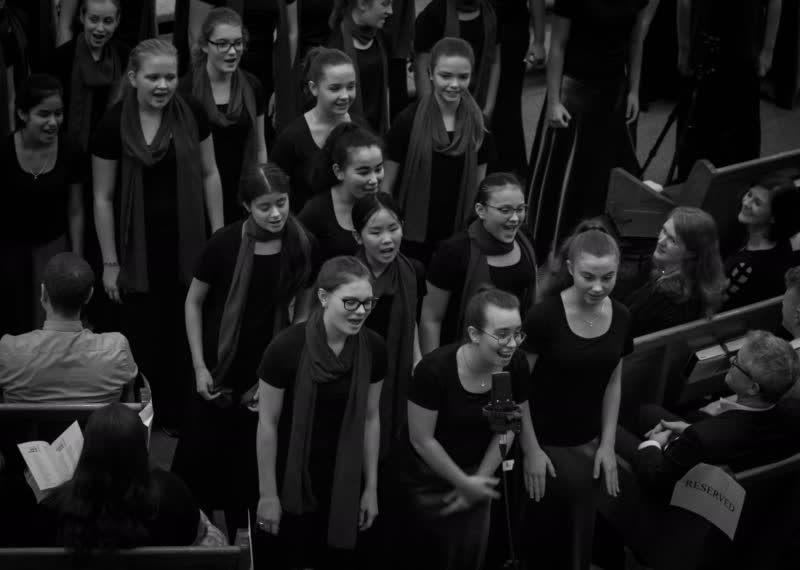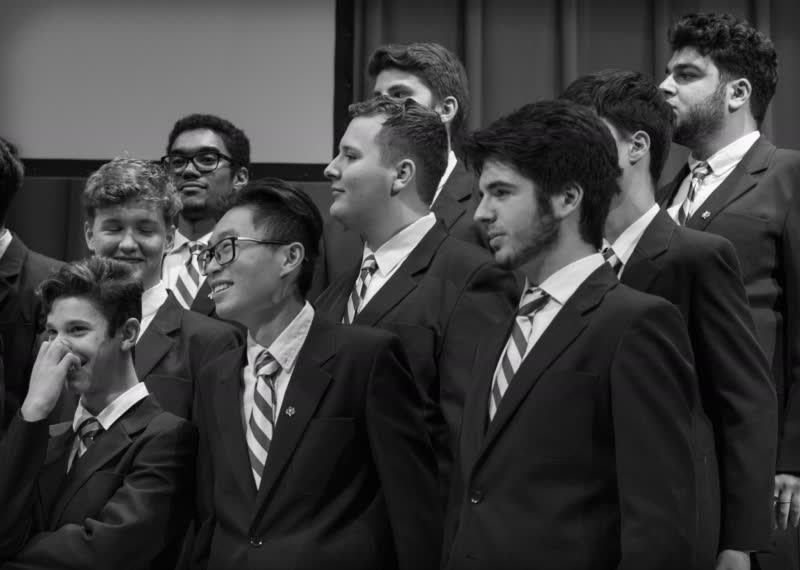 Bursary
The Oakville Choir aims to make music education accessible to all. It strives to be representative of the makeup of our community within the choirs. We aim to be inclusive in our membership and welcome members of all socioeconomic groups in the region of Halton. Our goal is that no child who loves to sing be turned away.